Circle
SEX. POWER. INTIMACY.  DESIRE.
In this award-winning comedy, 2 actors play 10 characters — gay, straight and bi—linked in a hilarious daisy-chain of sexual encounters from New York to LA and back.
---
"Ingenious…it is no accident that so many of the sharp jokes come as complete surprises!"

- The New York Times
"Suzanne Bachner's CIRCLE, is the finest adaptation of the Schnitzler classic, LA RONDE, since the Max Orphuls masterpiece film!"

- Radley Metzger
"CIRCLE is hot...a sizzling sex comedy!"

- The Montreal Gazette

★★★★
"CIRCLE delivers belly laughs from beginning to end...Outstanding performances...Fast-paced, poignant, hilarious...a MUST-SEE!"

- The London Free Press
★★★★
"CIRCLE is a frank look at the games people play while in pursuit of orgasms, intimacy, power and human connection, it's also very funny!"

- Winnipeg Free Press
★★★★
"This smart two-hander is sometimes laugh out loud funny, sometimes unsettling, but consistently thoughtful and surprising!"
- CBC Manitoba
★★★★
"This smart adult comedy moves fast and the dialogue is snappy...There's a message: we are sexual beings, we are isolated and hungry for human touch. It's something we're all feeling together, alone."

- Edmonton Journal
★★★★
"Sexy yet disturbing...a steamy and thought-provoking play!"

- Edmonton Sun
"Fun sexy comedy... Compelling... Hysterical... Hilarious!"

- Bloody Underrated
---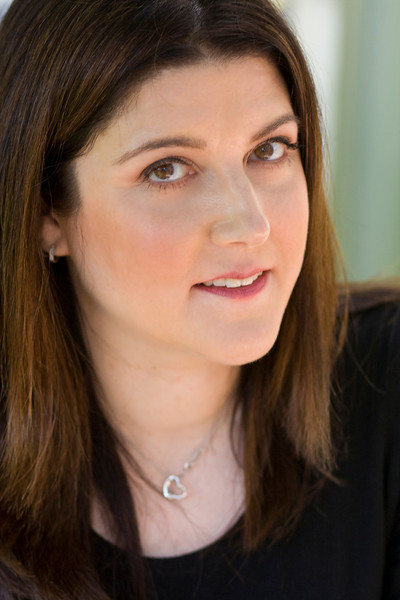 Suzanne Bachner
(Playwright, Director)
An award-winning playwright and director. The Good Adoptee, Suzanne's new play starring Anna Bridgforth, premiered in the United Solo Theatre Festival and won awards for Best Autobiographical Script and Best Actress. Her play, CIRCLE, ran for five months Off Broadway, was performed nationally and called "ingenious" by The New York Times. Her new two-actor production of CIRCLE is currently optioned for production in Australia following a 4-month 7-City Sold-Out International Tour during which it was awarded "Most Daring Show" of the London Fringe. Playwriting and directing: a six month NYC run of her cult hit, Icons & Outcasts; a five month NYC run and international tour of BITE and her celebrated kaleidoscopic memoir play, We Call Her Benny, which Broadway World called "the future of theatre". Her plays have been seen at PS NBC@HERE, the Duplex, the National Arts Club, the Michael Weller Theatre, the Samuel French Short Play Festival, Pulse Ensemble Theatre, Zeitgeist Stage Company, Mercury Players Theatre and 20th Century Fox at the Coronet Theater in LA, among others. Plays include Screwdrivers & Sunday Brunch, Alexandra Triptych, Don't Let Destiny Push You Around, Jump Start, Alice Through the Looking Glass, Temptation, Sex Ed, Flirting with Reality and Twin Studies. Directing: Frank D. Gilroy's The Subject Was Roses at the Celebration Theatre in Los Angeles, her radio play Diving Kitty for WBAI Radio and the short film, Jennifer Monroe, P.I., a finalist in Flicks on 66. Solo show directing and development/dramaturgy: Bob Brader's internationally acclaimed, multi-award-winning solo shows including Spitting In The Face Of The Devil and Smoker and Canadian Burlesque star Rosie Bitts' Stories of Love and Passion (US and Canadian tour). Suzanne studied playwriting with Romulus Linney and Adrienne Kennedy and holds an MFA from the Actors Studio Drama School at the New School University. Her plays are published on Indie Theater Now. She is a four-time OOBR Award winner, a Madeline Sadin Award winner and a member of the United Solo Academy and the Dramatists Guild.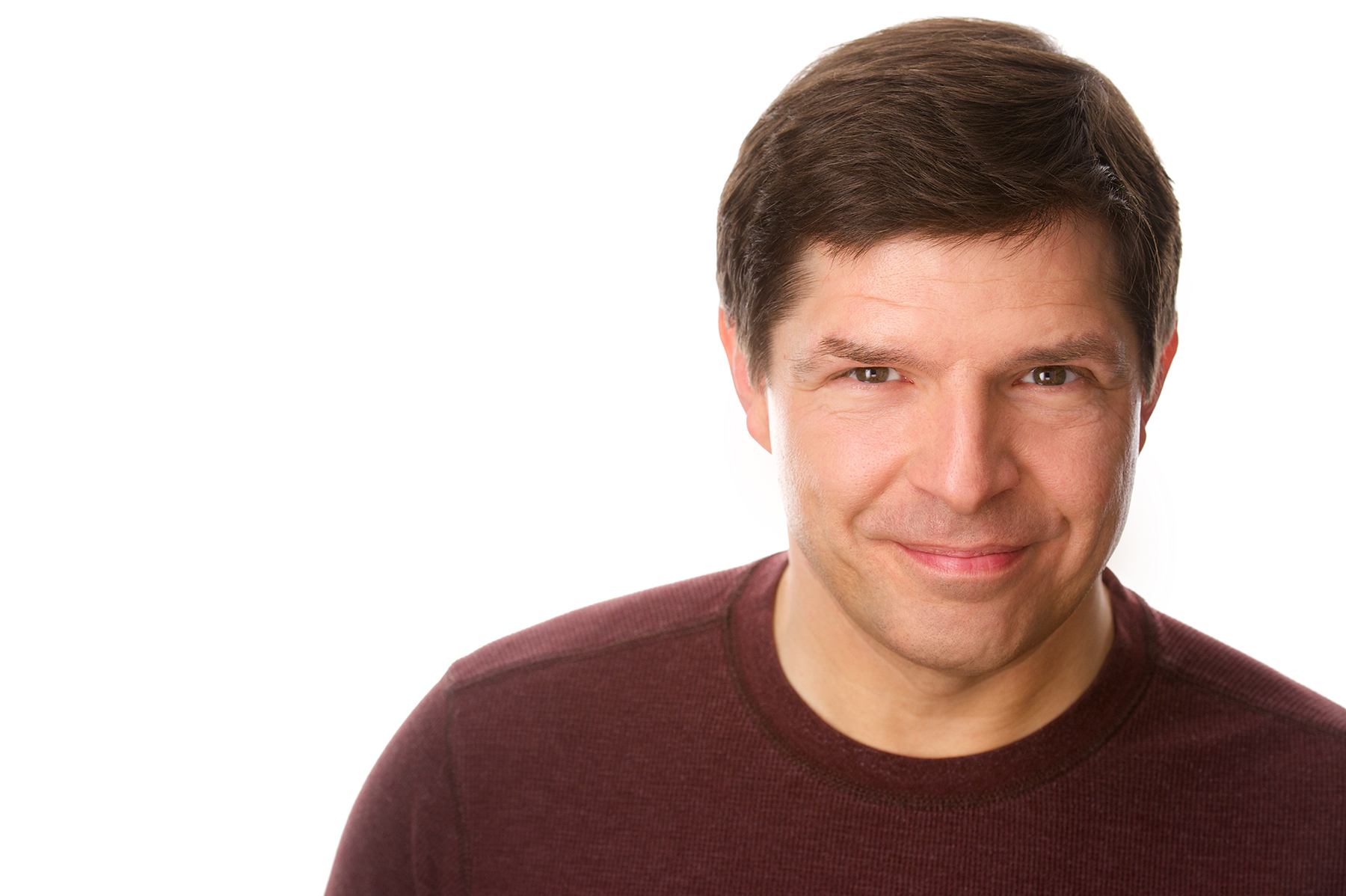 Bob Brader
(Actor)
An award-winning actor, writer and monologist. Spitting In The Face Of The Devil, Bob's acclaimed solo show, toured all over the US and Canada and won "Best Show of the London Fringe" from The Beat Arts in London, "Fringe Hit" in the Atlantic Fringe, "Pick of the Fringe" at the Victoria Fringe Festival, "Best of the Fringe" at the San Francisco Fringe Festival and "Best Script" and "Best Encore" in the United Solo Theatre Festival, NYC. Spitting In The Face Of The Devil was the featured theatrical event and a crowd favorite, sold-out show in the Inaugural Woodstock Memoir Festival, which was headlined by the McCourt Brothers—Frank, Malachy and Alphie. It was presented in The New York International Fringe Festival, where it was picked up for the Garage Theatre Group's SoloFest. Most recently, Bob performed and sold out the show as an Encore presentation in the 5th Annual United Solo Theatre Festival. Bob made his international debut at the London Fringe Festival with his 2nd solo show, Preparation Hex, a hemorrhoid tale and love story, which toured through Canada and played in NYC at the 3rd Annual United Solo Festival. His new monologue, Smoker, had its world premiere at Theatre Row as part of the United Solo, where it won the "Best Autobiographical Show" Award. Other theater credits: Bob headlined the two actor sold-out international touring production of CIRCLE (Most Daring Show, London Fringe). He was in the original cast of We Call Her Benny, in the revival of Sex Ed and performed in the international tour and original five-month NYC run of BITE with JMTC Theatre, for which he is Executive Director. Other New York Theatre credits include Bryan Enk and Matt Gray's supernatural theatrical serial Penny Dreadful, at the Brick Theater (Teddy Roosevelt) and numerous DMTheatrics' productions: Girls School Vampire, Bitch Macbeth, Who in the Hell is the Real Live Lorelei Lee? and Antony and Cleopatra (Caesar, OOBR Award). His plays are published on Indie Theater Now. Bob trained with the Stella Adler Conservatory at the Tisch School of the Arts and is a member of SAG-AFTRA, the Dramatists Guild and the United Solo Academy.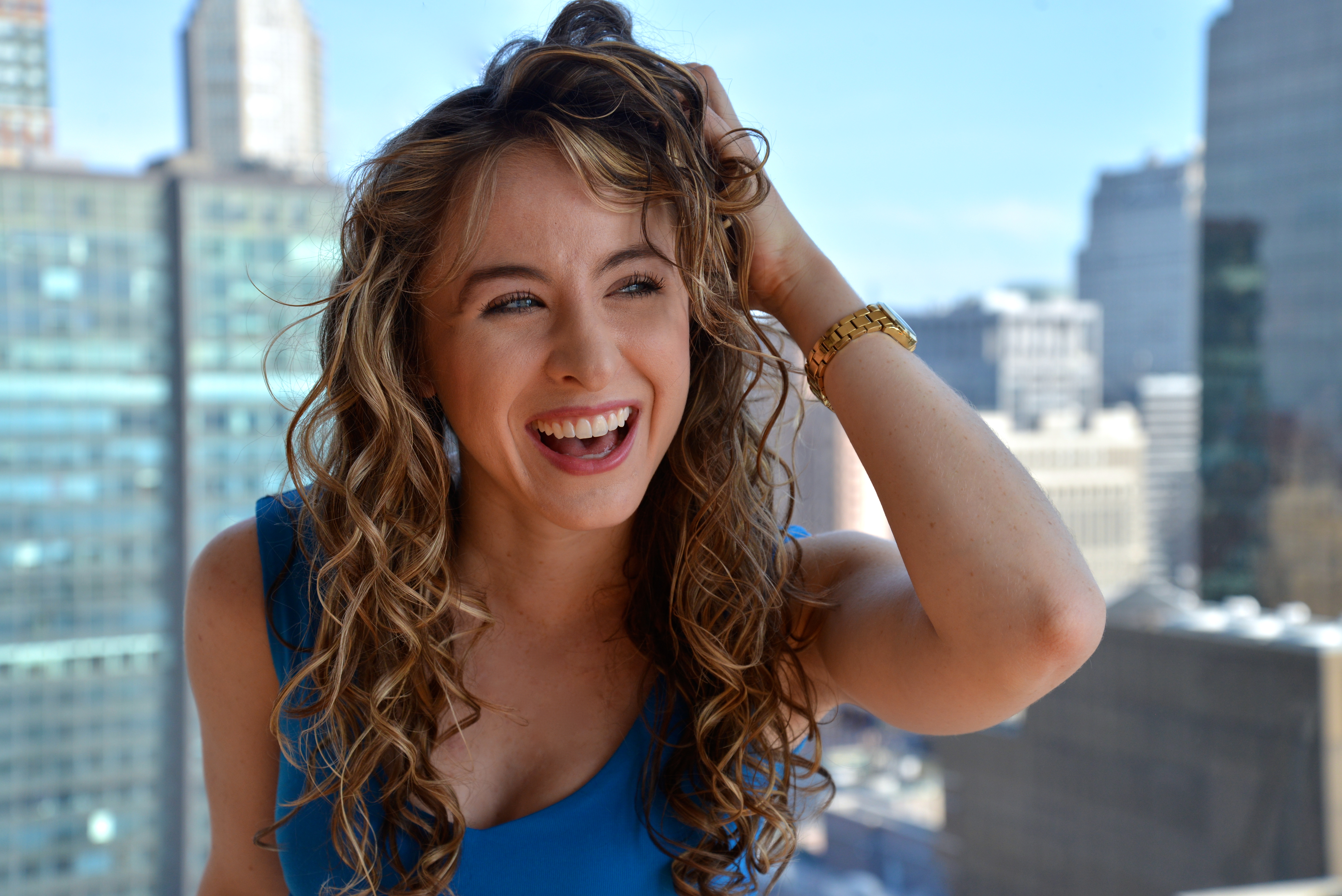 Meagan Wells
(Actress)
Originally from Madison, WI, she attended the University of Wisconsin-Stevens Point, graduating with a BFA in Musical Theatre. She is now based out of NYC. New York credits include 3-time sold out run of Wicked Frozen, where she originated the role of Svanhilda (Peoples Improv Theatre), E-Date as Markela (New York New Works Festival), and South by South Death as The Blogger (Dir. Kevin Laibson).  Regional credits include Chicago as Roxie Hart (Dir. Ken Urso), The Producers as Ulla (Middleton Theatre), Cabaret as Frenchie (Oldcastle Theatre Company), Fifth of July as Shirley (Dir. H Russ Brown), and You Can't Take It With You as Essie Carmichael.
Nathan Faudree
(Assistant Director, Stage Manager, Photography)
Nathan grew up in the Central New York Region. He spent 14 years in New York City acting and writing.  His writing credits include co-writing the plays Finding Graffenberg and the critically acclaimed 4play, which just enjoyed a sold out run in Chicago.  As an actor he became Fangoria Radio's Scream King of 2006 while starring in the cult classics Kottentail and Bachelor Party at the Bungalow of the Damned and providing the monster noises for Troma's Poultrygeist.  He has played Bigfoot in two movies, getting the second film because he had "previous Bigfoot experience".  Most recently he starred as Lee Alexander in the feature film, King Lee and as Edward West in Iris for Watchworks Studios. He wrote and starred in the Marvel Fan Film Killgrave and the feature film Site 13 which he also directed . He is also the host of the comic book web show "Meanwhile…". Coming Soon: acting in the feature films 27 matches and Ghost Source Zero. For more info on Nathan go to www.TheNathanFaudree.com

John Tees, III
(Lighting Design)
John has designed many shows for JMTC including the OOBR award winning Circle, Alice Through the Looking Glass, and When I was a Girl I Used to Scream and Shout. Other NYC design credits include productions at The Atlantic Theatre Co., Vineyard Theatre, American Opera Project, Triad Theatre, National Shakespeare Co. Pulse Ensemble and Queens Theatre in the Park. Regional Theatre Designs include The Madison Repertory Theatre, Florida State Opera, Dayton Opera, N.C. Shakespeare Festival, Alabama Shakespeare Festival, Live Bait Theatre (Chicago), New American Theatre, Helen Hayes P.A.C., and Cincinnati Conservatory of Music. His Assistant credits include shows on Broadway and in more than 20 cities and throughout the country. John has recently been working on many Fashion Shows, Trade Shows and Live Corporate Events, and is the Production Electrician for off Broadways 2econd Stage Theatre. John is a member of United Scenic Artist Local 829 and NABET Local 16.
Michael Koch
(Graphic Design)
A freelance graphic designer and Resident Graphic Designer for JMTC Theatre. www.MKochGraphics.com

Shar Adrias
(Video Production)
The owner and Creative Director of Movements by Shar. Shar established a film company in 2005. Having been a dancer all her life and a choreographer, she brings a special kind of texture and vision to her projects. She operates on instinct and feeling, rather than math and science. Specializing in documentary and dance, her passion is in the art of story telling. "The world is so full of stories.  I'd like to tell as many I can, for as long as I can." www.MovementsByShar.com