Ferdinand
Inspired by the classic children's tale about the biggest and strongest bull who wouldn't fight but just wanted to smell the flowers, Ferdinand is the heartwarming story of Tom, a single dad who just wants to raise his son with love and empathy in a world determined to make him fight. A growing up story for the whole family.
---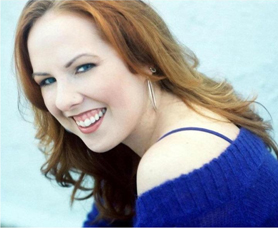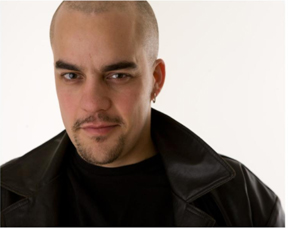 Husband and wife team Luke and Heather bring to Tasty Monster Productions over 40 years of varied experience in performance, directing, mentoring, producing, arts education and arts advocacy. Both have worked extensively in the United States, the United Kingdom, and across Europe, in classical works, children's theatre, outdoor drama, and musical theatre, as well as film, television and radio. Additionally, they have written and produced their own original works to much critical acclaim.
Luke Tudball
Originally from the UK, Luke trained at the Royal Central School of Speech & Drama, London, the University of East Anglia, Norwich, the Russian School of Acting, Birmingham, The Actors Centre, London, The Actors Center, Washington DC, and TVI Actors Studio, New York. As an actor, singer, director, mentor, and producer, he has toured in Europe, as well as extensively in the UK and the United States. His many and varied credits include work in theatre, voiceover, radio, film and television. Luke is proud member of Actors Equity (UK), the Actors Equity Association (USA), SAG-AFTRA, and The Spotlight.
---