David Carl's Celebrity One Man Hamlet
NY Fringe Outstanding Solo Performance Award-winner David Carl portrays Gary Busey in this offbeat, hilarious one-man show. Having triumphed in Celebrity Big Brother, survived Celebrity Rehab with Dr. Drew, and taken on Donald Trump and Meatloaf, Keanu Reeves' favorite costar now undertakes his biggest challenge yet: performing all the parts in Hamlet with outrageous songs and homemade puppets. Carl channels the ultimate Hamlet-ized Busey in what Georgetown Voice has deemed "the best impersonation of Gary Busey the world will ever know." A hit among critics, Shakespeare scholars and fans of Busey alike, don't miss out on the tragically epic madness.
---
"Outstanding Solo Performer"

- NY Fringe 2014
"Outstanding Solo Performance"

- Radley Metzger
Edinburgh Festival Fringe 5 Stars

- Broadway Baby

TimeOut NY Critics Pick
---
Project Y Theatre
The award-winning, Project Y Theatre Company, is an outside-the-box theatre company that supports the creation, development, and production of new works for the stage in New York City. By creating a community of artists, designers, and playwrights devoted to developing new work through staged readings, online video projects, workshop productions, and fully produced world premieres, Project Y positions new plays and underserved voices to be part of the theatrical conversation.
---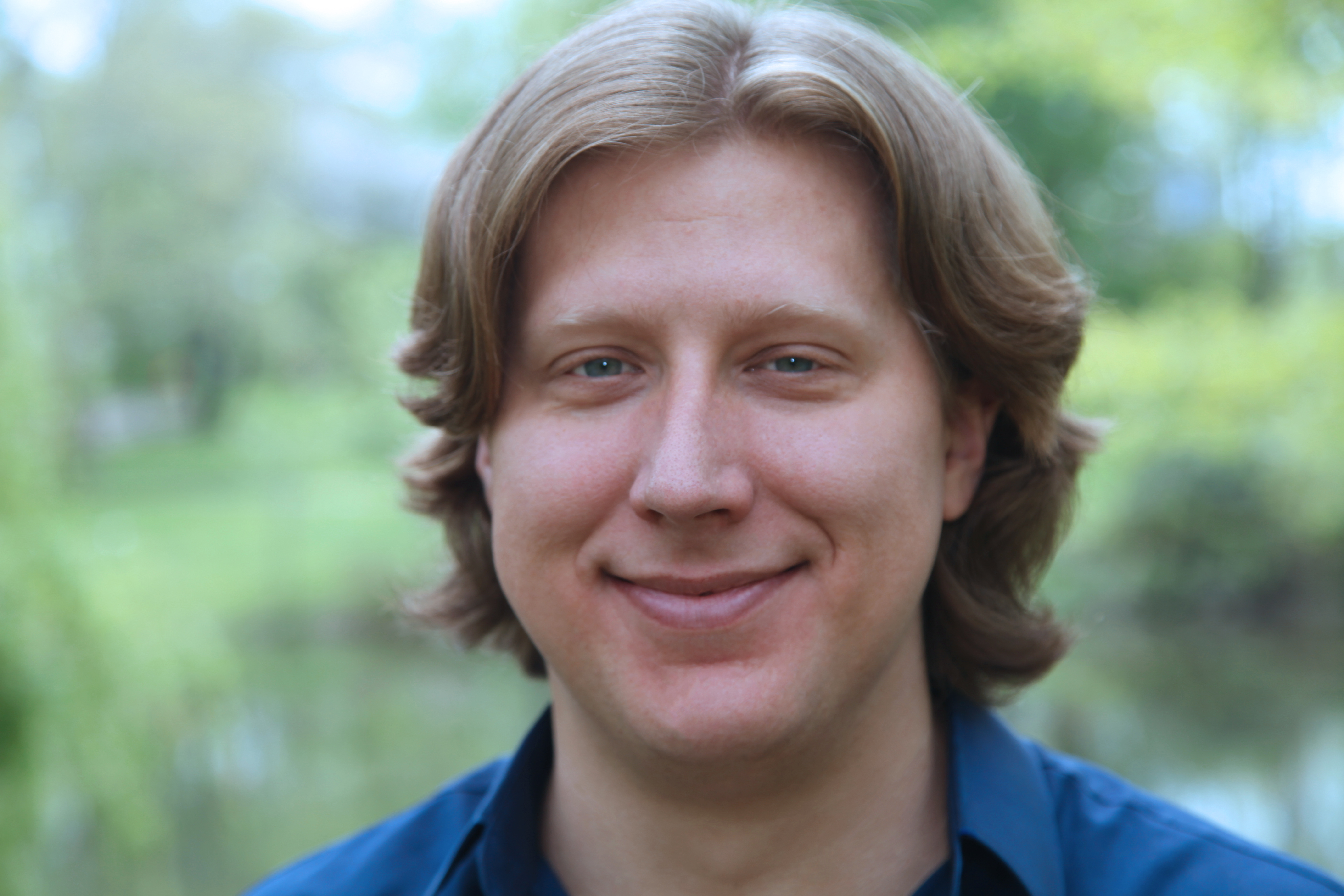 David Carl
Currently he is playing Gary Busey in Point Break LIVE! and David Carl's Celebrity One-Man Hamlet which he wrote with some help from Shakespeare.  The latter was a breakout hit of the 2014 New York International Fringe Festival, receiving an extended run at Baruch College and an award for "Overall Excellence in Solo Performance". He and a production team including Michole Biancosino (director/co-creator), Peter Michael Marino (proaducer), and Richard Jordan (producer) recently took the show to Edinburgh Fringe this August for 24 shows at Underbelly where they received 5 star reviews.  In July 2016 they took the show to Chicago Shakespeare Theater for Shakespeare 400.
In October 2016 David played Trump at Laugh Boston in Trump Takes On Boston after playing him for a year in Road to the White House at the PIT alongside all of the other presidential candidates.
You can catch him every Monday at 8 PM with the Improv team Cannonball at the PIT and every Tuesday at 830 PM with Skycopter.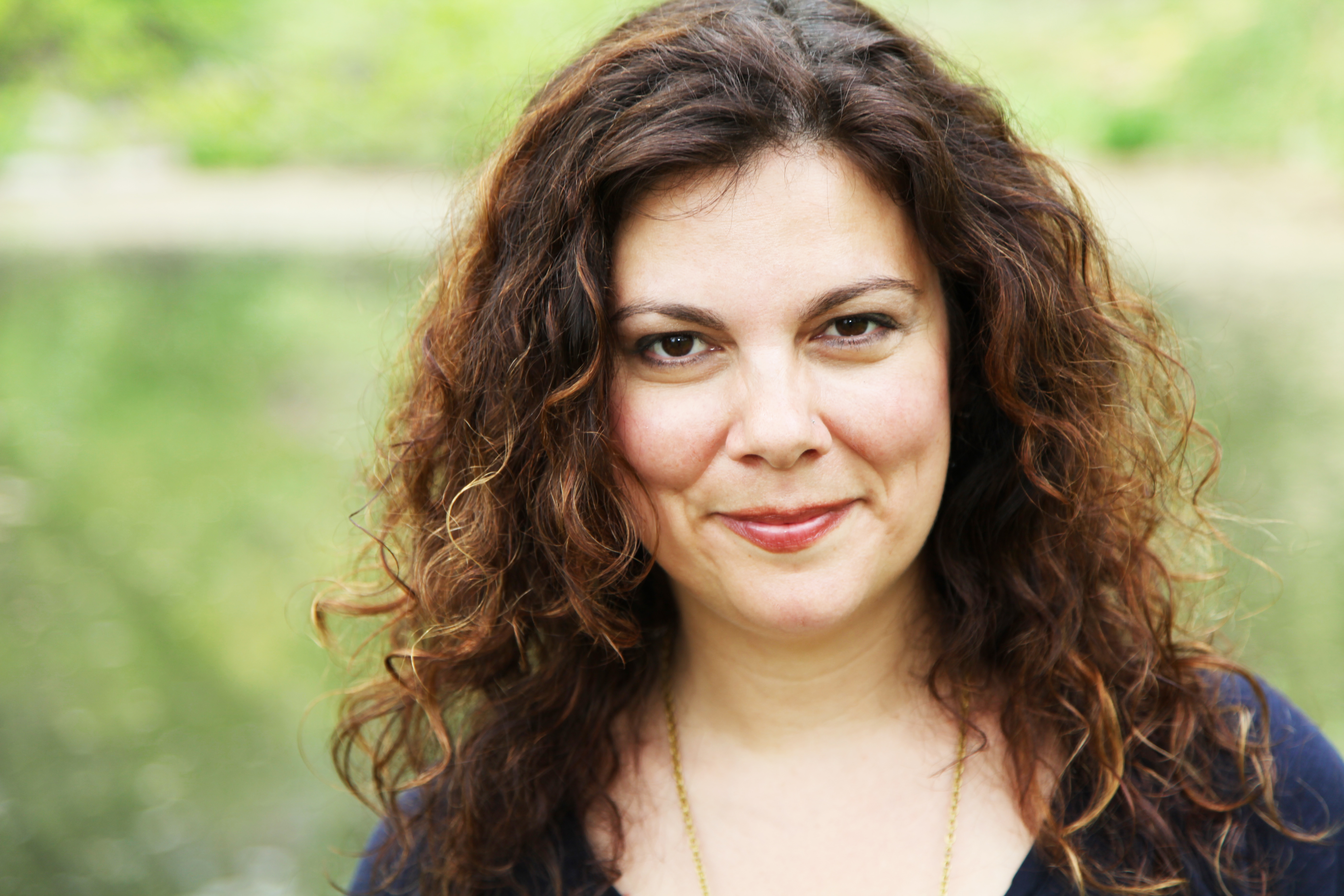 Michole Biancosino
The Co-Founding Artistic Director of the award-winning Project Y Theatre Company, where she has developed and directed new work in Washington, D.C. and New York City over the past 17 years. She is also the Founder and producer of NY's Women in Theatre Festival (June 1-24th 2017) at the brand new ART/NY Theatres.
With Project Y, she has led various professional productions, as producer, director, and writer. Directing work includes: Connected (NYIT Award winner), LoveSick or THINGS THAT DON'T HAPPEN (NYIT Award winner), The Revival (NYIT Award winner), A User's Guide to Hell featuring Bernard Madoff, Derby Day (Papermag #2 Show of the Year), Goodness, and Gidion's Knot in NYC, and many others in NYC, Edinburgh, New Orleans, and Washington, DC. Producing: The Religion Thing (TimeOutNY Critics Pick), FUBAR, 3 years of New York New Playwright Festivals and NY's Women in Theatre Festival (#WITFestival).
Michole has developed new work with playwrights at United Solo Festival (Award-winner, Best Variety Show), Underbelly, Urban Stages, Abingdon Theater, Ensemble Studio Theater, Luna Stage, CrossRoads Theatre, 59E59 Theaters, Theatre Row, Atlantic Stage 2, Woolly Mammoth Theatre, Charter Theatre, Brooklyn Generator, SOLOCOM, New Orleans Theatre Experiment, Rorhshach Theatre, Milesquare Theatre, Kennedy Center New Play Festival, Potomac Theatre Project, and Ars Nova.

Other collaborations with David Carl include the original shows, The Power of Me, a send up of modern spiritual gurus and the culture of self-help books, blogs, and celebrity, David and Katie Get Remarried, and "100 Impressions in 30 minutes with David Carl" all at The PIT, NYC. She currently is currently directing SOLOCOM Founder, Peter Michael Marino's one-man show, Show Up! at Under St. Marks.
Michole is a recipient of the prestigious SDC Gielgud Fellowship for classical directing and multiple SPARC artist residencies through the Brooklyn Arts Council. For more info about her work: www.micholebiancosino.com.
Peter Michael Marino
PM2 Entertainment
PM2 Entertainment recently presented two encore performances of David Mills: Shame! at Pangea NYC, LA comedy duo Moby Alpha at The PIT Loft, and the long-running solo show hit David Carl's Celebrity One-Man Hamlet in NYC, Edinburgh and Chicago. He is currently partnering with Civil Disobedience Productions on the immersive Joe's NYC Bar in advance of a world tour. Pete is the creator/co-producer of SOLOCOM, which has launched over 400 world-premiere, international solo comedies at The People's Improv Theater since 2013. He is also an award-winning solo show teacher, director, producer and performer. His acclaimed solo comedy Desperately Seeking the Exit chronicled the unmaking of his West End musical flop Desperately Seeking Susan - receiving 5-star reviews at the Edinburgh Fringe and Adelaide Fringe, and a London transfer. His 2015 solo chat show spoof, Late with Lance!, played everywhere from NYC to London. Pete's current semi-improvised solo show, Show Up, deconstructs the solo show genre, shining a spotlight on social anxiety, and is both about and directed by the audience. www.petermmarino.com
Richard Jordan Productions Ltd.
A London and international award-winning production and theater management company. He has produced or co-produced more than 60 productions. His past produc­tions in New York include Miriam Margolyes in her acclaimed one-woman show Dickens' Women, Rum and Vodka, Shylock, Bussmann's Holiday and Nine Parts of Desire (the winner of the 2005 Lucille Lortel Award for Best Production, which has subsequently played theaters across the U.S.). Mr. Jordan is the creative director of Theatre Royal Haymarket Productions in London; a consultant producer for Teatros Art, Brazil's largest chain of independently owned theaters; an associate artist of the Bush Theatre in London; an associate of the Perry Street Theatre in New York; and serves on the board of directors for both Youth Music Theatre, U.K., and the New Wolsey Theatre, Ipswich. In 2000 he became one of the first recipients of the TIF/Society of London Theatre Producers Award, and was listed in the 2006 U.K.'s Stage Newspaper Top 100 British Theatre professionals.