The Mystery at Ginger Creek
The Mystery at Ginger Creek is a slap stick, interactive, murder mystery built to support literacy and critical thinking skills in young people. The show takes audience members on a wild ride as they follow two cowboys fleeing the law, and suffering from amnesia.
This show takes the traditional murder mystery and turns it on it head, using sound-scapes, audience interaction, and pantomime to build "the ginger creek world." There is no blood, guts, gore, or violence, and audience members are put in role as detectives to help solve the mystery. 
---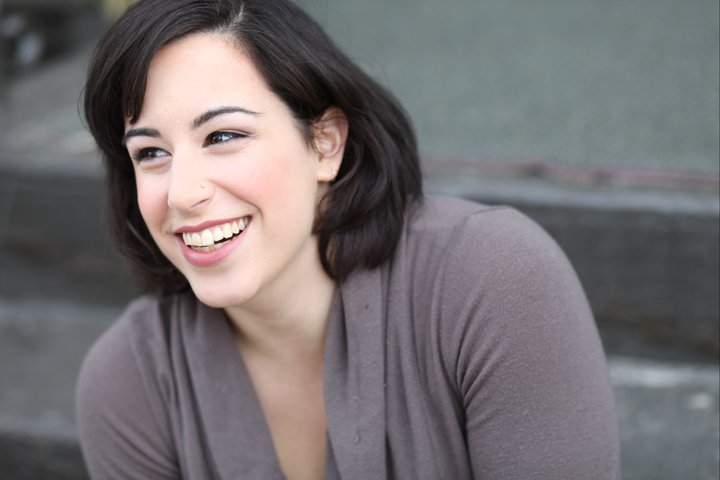 Ruthie Scarpino
(Co-Founder, Co-Writer, Performer)
A performance and circus artist hailing from the wilds of Maine. She has performed and taught internationally using Boalian Theater, Physical Comedy and Circus for social change across the UK, Europe and South East Asia, where she was honored with a Fulbright Scholarship in 2009. Ruthie strongly believes in  theater/movements ability to enrich beyond their disciplines, and she is excited to bring The Mystery at Ginger Creek to schools, theaters and families!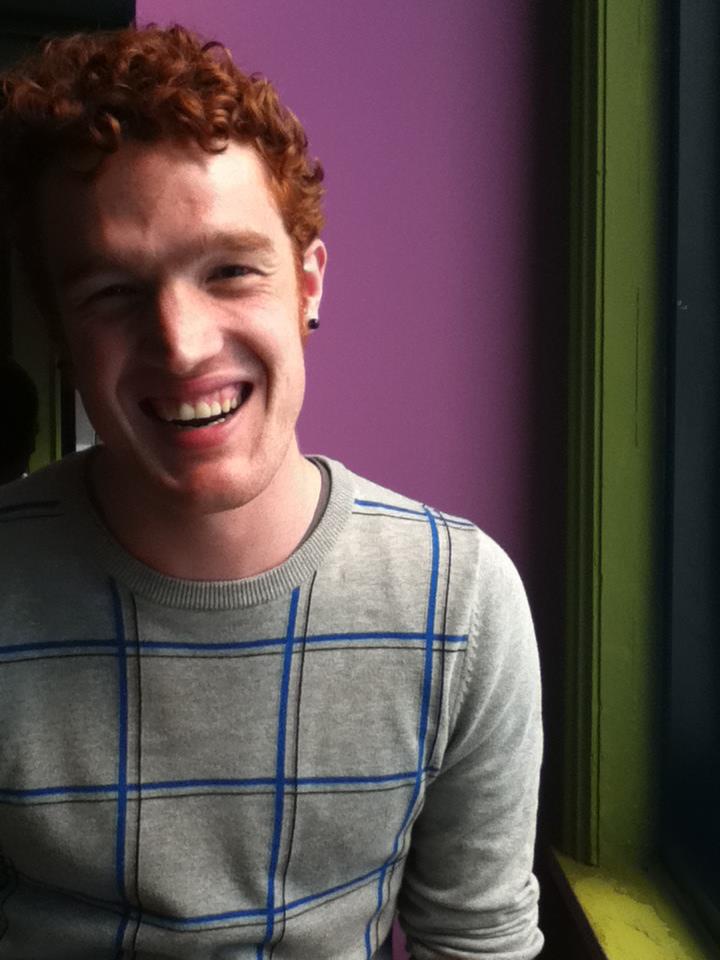 Michael Gargan Curtin
(Playwright and Co-Founder)
An educator, actor, writer, and language activist. In 2014, he co-founded the Panto-WHAT!? Theater Company with Ruthie Scarpino, and he has used theater to strengthen communities, begin conversations, and facilitate cultural exchange in Rwanda, the United Kingdom, and Ireland. Michael holds his MA in Applied Theater from the CUNY School of Professional Studies.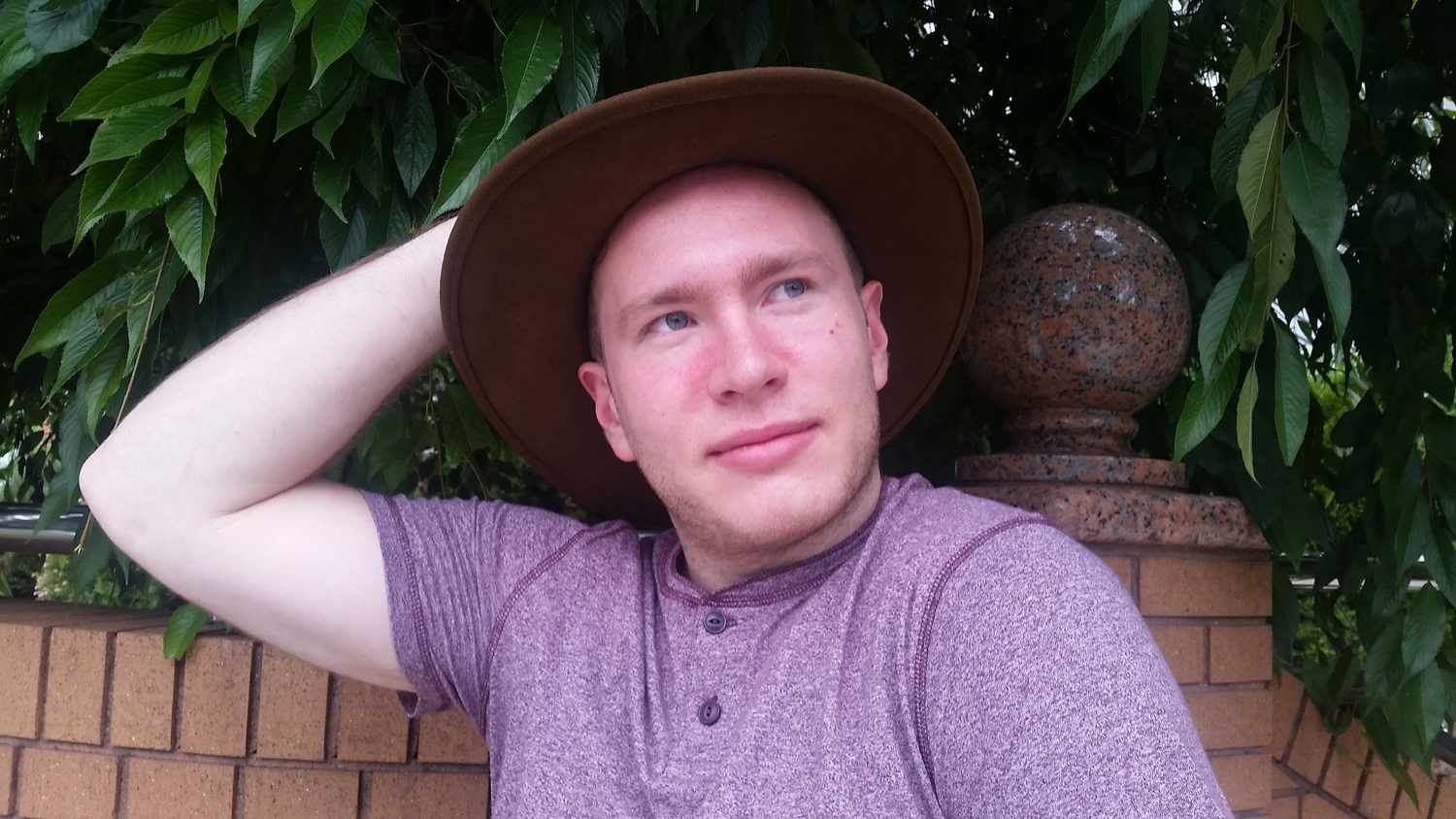 Gabriel Spector
(Performer)
A dancer, circus performer, and theater maker currently based in NYC.  He recently completed his degree at the Royal Conservatoire of Scotland, and was a member of the Commonwealth Youth Circus. Gabriel has performed with the National Youth Dance Company of Scotland, and is half of the cabaret duo Dance with Death.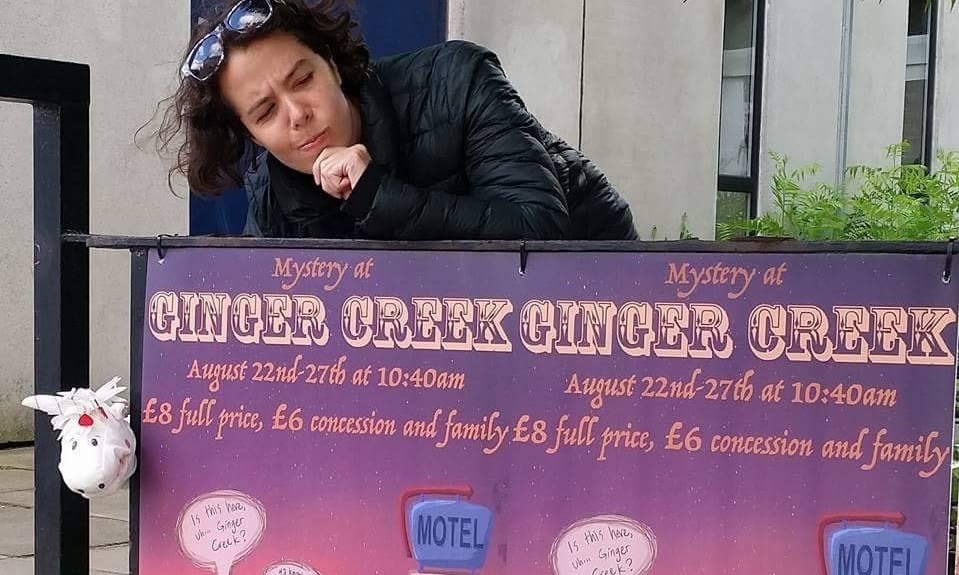 Emilie Deschamps
(Director)
A prolific writer and indie filmmaker in NYC who loves the theater! She couldn't be happier being involved in directing something so fun and giggles every time someone says "Without further adoooooooo!"